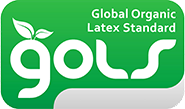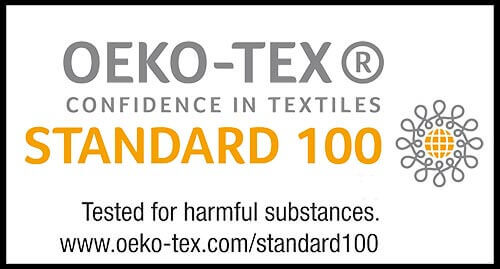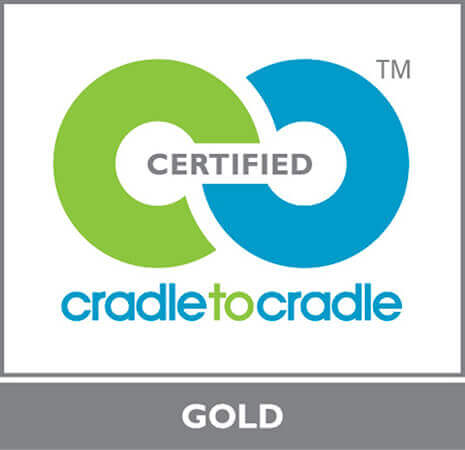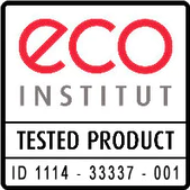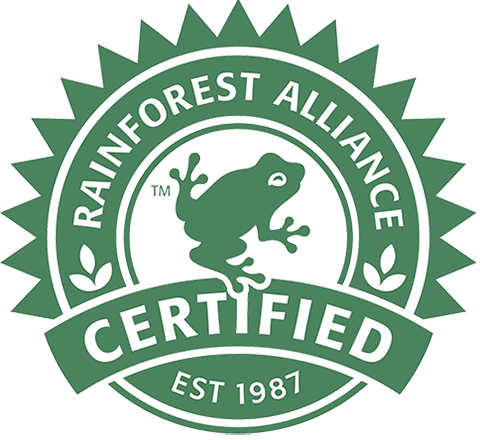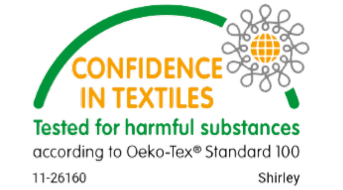 Real Reviews From Real Customers
My mom & I recently ordered Dunlop latex mattress toppers & have been sleeping so much better since they have been on our mattresses. When you call with a question they are more than happy to help & are not rushing to get off the phone. Would recommend them & wouldn't hesitate to order again from them.
I accidentally had this shipped to the wrong address but caught my error in time and called them---they were very friendly and personable. I look forward to trying my new mattress topper soon and I will update my review then---so far so good. This was the best deal I could find for a 2 inch extra firm topper...
I found the perfect topper! I'm extremely pleased with my purchase of the Dunlop topper, it's very well made, well packaged, and very quick shipping. Thanks for a quality product!
Excellent Product with Excellent Service.
Prompt service that was easy to order with excellent follow-up and tracking. Product was packaged extremely well in study shipping box and interior wrapping and was exactly as described.